Snowbird Car Transport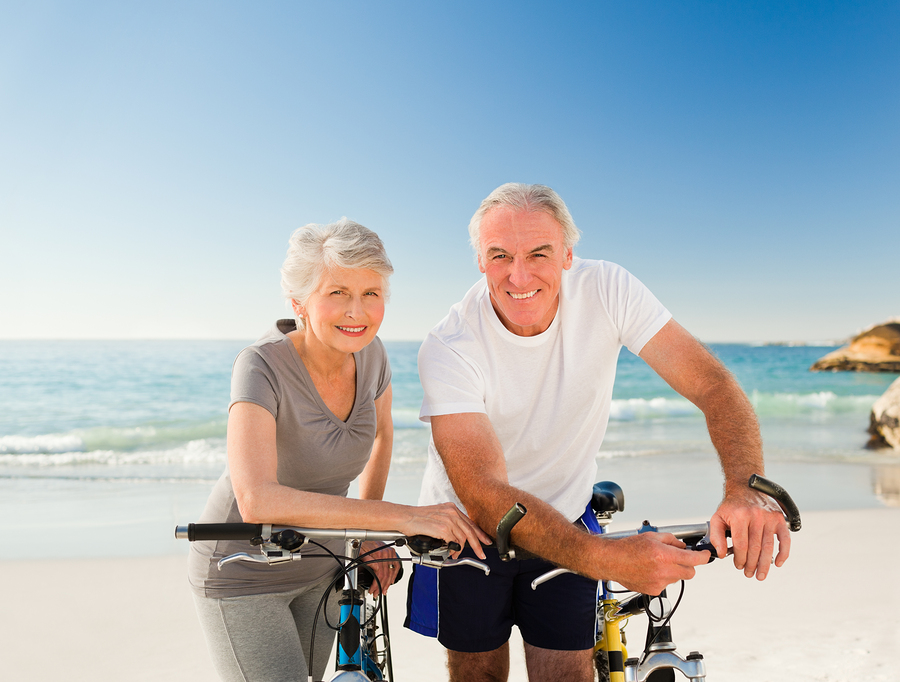 Is the snowbird lifestyle starting to appeal to you? Humans are becoming more migratory creatures these days. Travel is becoming more popular—and let's face it. Who wants to shovel ten feet of snow all winter just to get out of the driveway? Who wants to sweat all summer and bake in the blazing hot sun? Snowbirds know how to enjoy life and make the most of it. Snowbirds hail from all corners of the country. Is it any wonder that snowbird car transport services are becoming more and more in demand? It's the perfect marriage of two lifestyles.
Snowbird Transport NY to FL
Check out our other pages about East Coast shipping, shipping in Florida, and auto shipping in New York. If you live in Syracuse, Buffalo, Rochester, or anywhere upstate and you've had it with mountains of snow every year, the snowbird lifestyle is calling to you. In case you're wondering, you don't have to buy another car to have down south if you decide to spend the winter there. You can keep your car with you without having to put thousands of extra miles on it every year driving it up and down. Let us put the miles on our trucks so that you can keep your car running well around town. Think about it. Birds migrate south during the winter, so why shouldn't you?
We believe in "faster, cheaper, better" and we will not be outdone. We are the top provider of snowbird-related car shipping services. Our network of trucks and drivers will ensure that your car arrives on time, and that you get the best deal for your money. We don't always have the cheapest price, but we do always have the optimal balance of price, speed, and consumer value. We deliver the best value every time, whether you're travelling north, south, east, or west.
Snowbirds don't always necessarily live in New York and drive to Florida. You might live in Minnesota and travel to Arizona during the winter, for example. Desert locations don't always make for ideal snowbird spots, just because people who have always lived up north may not realize that the desert gets cold at night quickly. But regardless, we will ship a car anywhere you want. We understand the need to escape the snow and get to a warmer climate. That's why we're here to serve you in all seasons, rain or shine.
Fly to your destination and leave the car hauling to us. We know that you would rather enjoy your leisure time and spend more of it with your family than worry about how you're going to deal with moving your car from state to state. Let us do what we do best, so that you can get back to doing what you love most. You can count on us to make it easy for you. You will have no more hassles when you hire Riley Auto Transport to move your car in the summer, the winter, or any time of year!
Testimonials
My dune buggy was shipped across the country without issue and delivered without any complaints!
Nathan C.
Riley Auto Transport customer
Track Your Order