Classic Car Transportation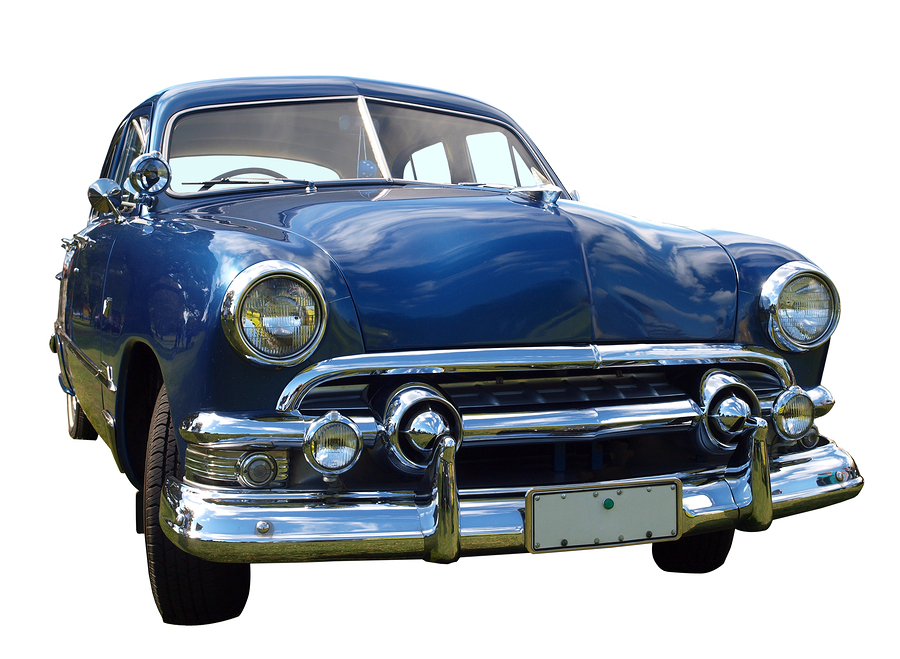 Are you an old-school gearhead? Do you block out the hot rod shows on your calendar every year religiously? Ever sat in a classic Model T? Do you feel nostalgic for the days when a good mechanic could work on any car—and when you didn't have to plug a car into a computer to download software to it? They just don't build cars like they used to, but fortunately, we still ship them like we always have! Classic car transportation is one of our favorite service lines. We enjoy and appreciate the classics, and we love customers who are as enthusiastic as we are.
Classic Car Shipping Rates
Our "faster, cheaper, better" policy is in full force when it comes to classic cars. We know that you've already spent a lot of money keeping up your antique vintage model, and that you are not crazy about shelling out a lot of dough just to move it from point A to point B. Our high-tech quotation system will figure out the best balance between speed and cost effectiveness, while securing an ideal spot on a car carrier for your classic. We'll make sure to get you the best deal that the market can offer, because no one can match our real-time quoting system. Our computer algorithms are designed to give you a bargain for your money and get your classic car shipped to its destination in the shortest time possible.
Classic Car Transporters—Are They All Alike?
Let's be frank. A lot of companies will say that they ship classic cars and that they can do just as good a job as we can. But no one has a "faster, cheaper, better" mantra infused into the DNA of their organization and leadership like we do. Plus, we are more obsessed with classic cars than anyone else out there. You just can't compare us to anyone else. We're one of a kind. We care about your car as much as we care about our own! Who else can honestly say that?
While we can't guarantee a lower price on every single shipping quote, we have designed our software to increase your chances of a bargain by giving you real-time data, down to the ZIP code. We don't even ask for your e-mail address and credit card. If you don't want to talk to anyone on the phone or have pesky salespeople calling you, you can do it all right from your computer. We've wired our web site right into the central operating core of our shipping command center. Inspired by classic sci-fi, our system is truly the future of classic car transportation.
The next time you're shipping a classic BMW, Jaguar, Aston Martin, Shelby, Corvette, or other legendary make of automobile, be sure to opt for the enclosed shipping option—and know that the team here at Riley Auto Transport has literally got you covered! We'll handle all of the paperwork and the details so that you can just focus on showing off your pimped-out ride to your jealous friends!
Testimonials
My dune buggy was shipped across the country without issue and delivered without any complaints!
Nathan C.
Riley Auto Transport customer
Track Your Order